August 24, 2021 | by emily | Posted in Healthy Mindset
Do you want to prioritise your health and wellness in 2022? Here at Karma Being, we have the inside track on Australia's best health and wellness retreats. From coastal enclaves to an ancient rainforest in Queensland's north, here are three incredible health retreats offering luxury, wellness practices and stunning nature.
1. Daintree Ecolodge Retreat
The Daintree Ecolodge is a once-in-a-lifetime health and wellness retreat. It transports you into the heart of the ancient Daintree Rainforest, nurturing your mind, body and soul with pristine nature. It also includes daily yoga, meditation and breathwork sessions surrounded by prehistoric trees.
And relaxation wouldn't be complete without a little enriching exploration. You'll have numerous opportunities to discover the adventures and wonders of the Daintree, including a river cruise among the crocodiles, guided rainforest walks and gourmet local dining.
Discover more about our Daintree Ecolodge Health Retreat.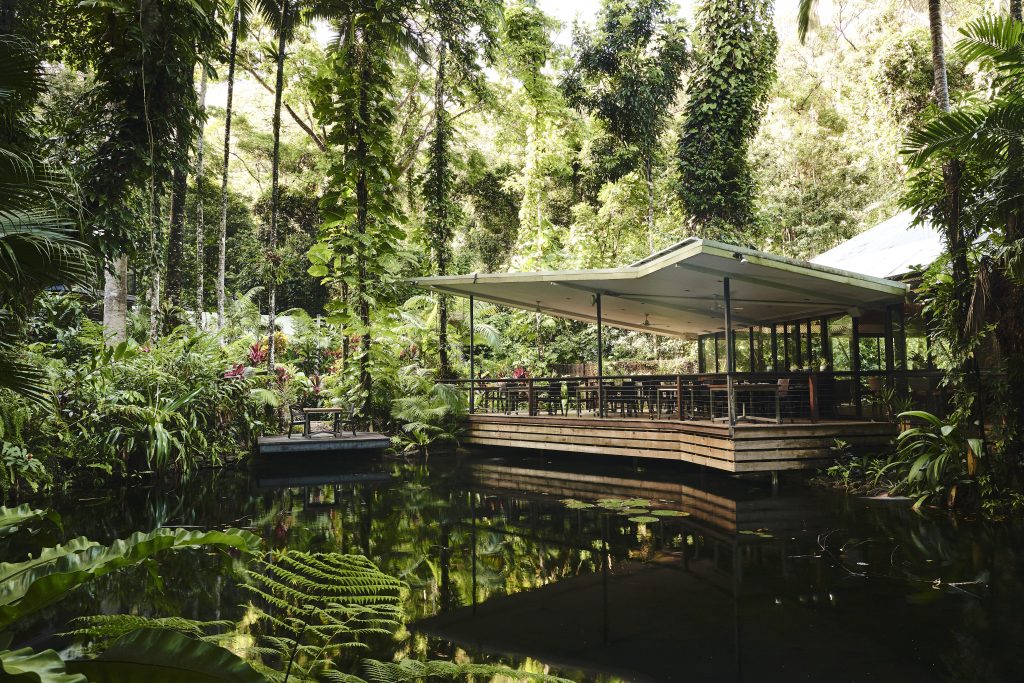 2. Lord Howe Island
It's hard to compete with Lord Howe Island's heavenly beauty. There's something truly otherworldly about its kaleidoscopic mix of azure water, gold and white sand, forested mountains and white-capped waves. This is the perfect setting to destress with bushwalking, swimming, surfing, snorkelling, fishing and a variety of other healthy activities.
Of course, there's an emphasis on further developing your health and wellness techniques. This includes daily yoga, meditation and breathwork, as well as strategies to help with stress. Although it will be a serious challenge to feel stressed while enjoying three-course dinners, therapeutic massages and gourmet breakfasts overlooking the water.
Some call it paradise. We know it as one of Australia's best health and wellness retreats.
Discover more about our Lord Howe Island Health Retreat.
3. Mission Beach
Located along Queensland's idyllic Great Barrier Reef route, Mission Beach is where rainforest meets the ocean. It boasts picturesque white sand and crystalline water glistening in eternal sunshine. This six-night health and wellness retreat is the perfect chance to cleanse your body and mind with yoga, meditation, pranayama and walks through the rainforest and along the beach.
This retreat also has enriching wellness workshops to help you deal with anxiety and stress and boost your overall health. The Sanctuary's experienced massage therapists are also on hand to treat all your sore spots with a deep tissue or Swedish massage. All meals are included, so you need only focus on relaxing, healing and appreciating this very special and beautiful part of Australia.
Discover more about our Mission Beach Health Retreat.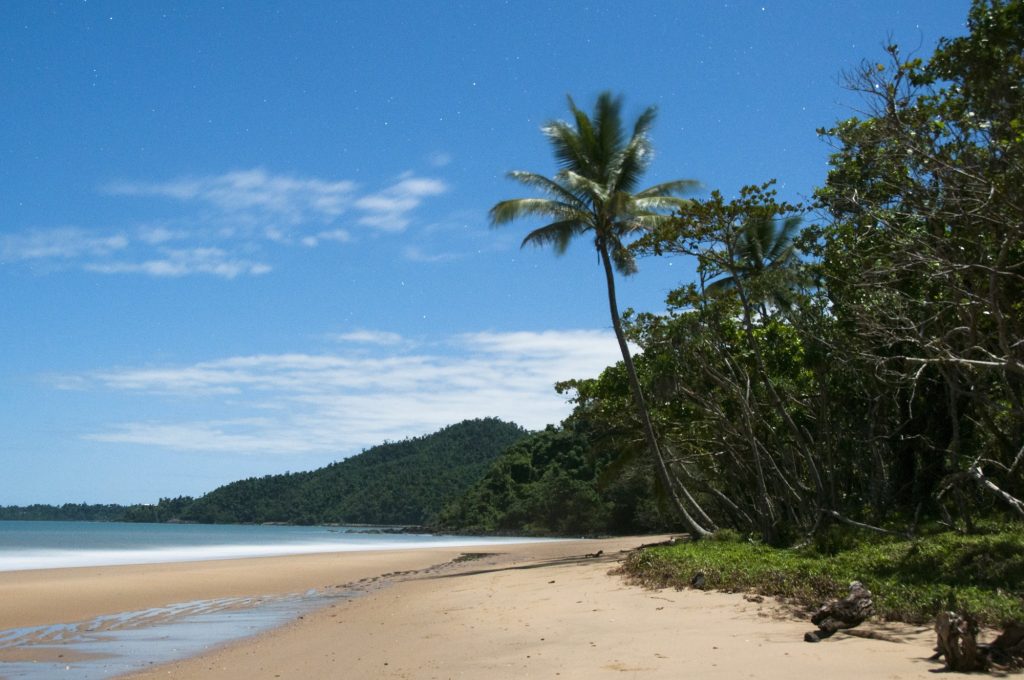 Enriching Health & Wellness Retreats
Want to discover even more yoga and health retreats around Australia? Visit Karma Being and browse our range of retreats in some of Australia's most incredible destinations.