August 24, 2021 | by emily | Posted in Uncategorized
It can be difficult choosing the right wellness retreat for you. There are just so many out there! That's why I've created this quick and easy guide to wellness retreats to help make your process a little simpler.
All you need to do is think about who you're going with, where you want to go and what you want to do there. Let's get started.
1. Who is going on retreat?
A wellness retreat can look very different depending on who you're going with. For example, if you're planning a mother-daughter wellness retreat, you might want a retreat that offers relaxed activities, free time and a little luxury. Such as this Yoga and Wine Retreat in the Sunshine Coast Hinterland.
Heading away with your friends? Maybe you're more inclined to choose a wellness retreat with more active adventures and a lot of opportunities to socialise. That could be a Yoga, Wine and Wilderness Retreat in Tasmania. Alternatively, if you're organising a health retreat for you and your partner, the emphasis might be on finding a place with romantic accommodation and more opportunities to connect as a couple.
2. What kind of retreat are you interested in?
Not all wellness retreats focus on the same elements of health and wellness. A lot of retreats actually specialise in one area, be it yoga and wine, Ayurvedic medicine or breathing and meditation. It's important to decide exactly what you'd like to work on during your retreat before choosing one.
This might mean that you choose a retreat that covers a lot of different health and wellness practices. This Daintree Ecolodge Rainforest Retreat offers daily yoga, meditation and breathwork. This Holistic Health & Ayurveda Retreat in NSW, meanwhile, is all about plant-based cuisine, Ayurvedic treatments and health through movement.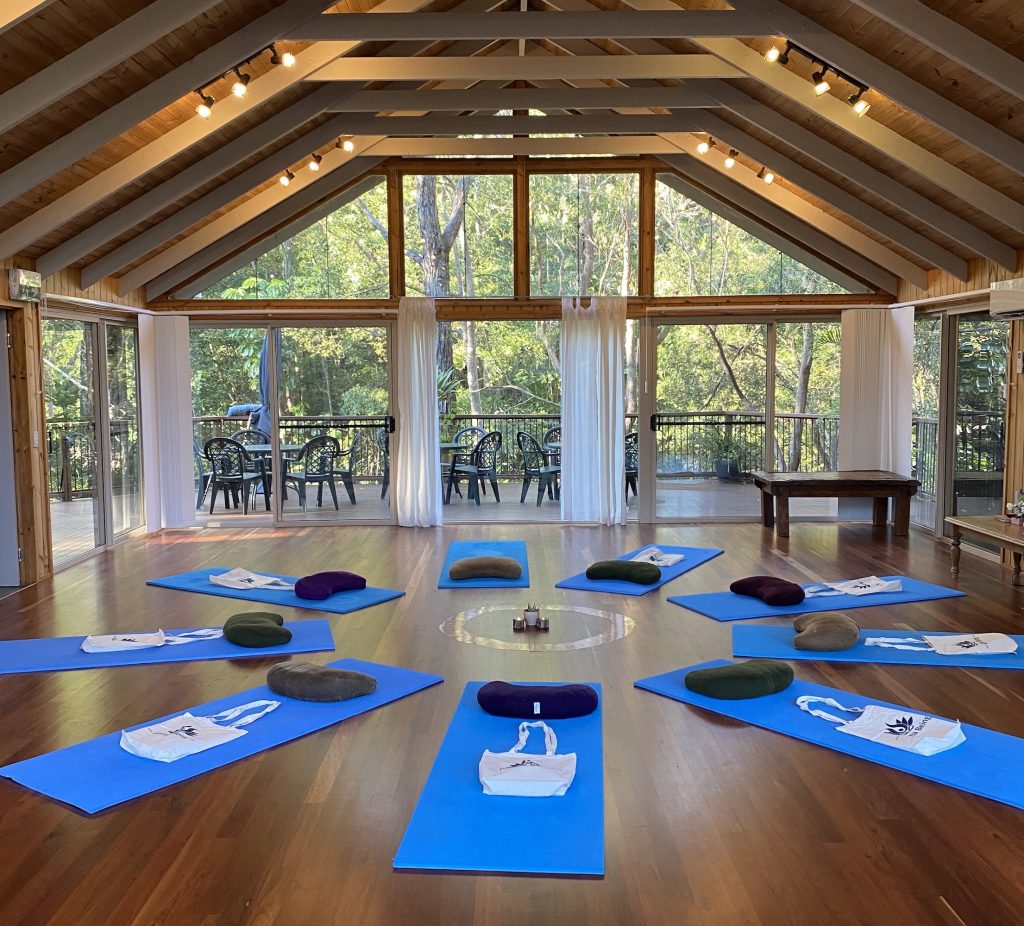 3. Where would you like to go on retreat?
Destination is a key feature in this guide to wellness retreats. Different environments suit different people, so a rainforest retreat might not be as rewarding to you as an island retreat or a hinterland retreat.
If you love being whisked away to a secluded island where you can tap into your mind, body and soul in peace, I recommend looking at this Orpheus Island Luxury Wellness Retreat. However, if you prefer to be surrounded by the rugged and wild nature of the Queensland Outback, this Luxury Outback Retreat might be perfect for you.   
4. Are there any other practices you would like your retreat to include?
Finally, think about what else you would like your retreat to include. This might be health and wellness practices, spiritual learnings or opportunities for sightseeing. Wellness retreats also often range in terms of how many meals are included and how much free time is available. It's important to make sure your retreat ticks all the boxes.
For example, this Yoga and Wellness Retreat at Mission Beach is perfect for anyone who loves yoga, mindfulness workshops and vegetarian food. It also offers free time to go snorkelling, kayaking and white-water rafting, which is ideal for those seeking a little adventure on the side.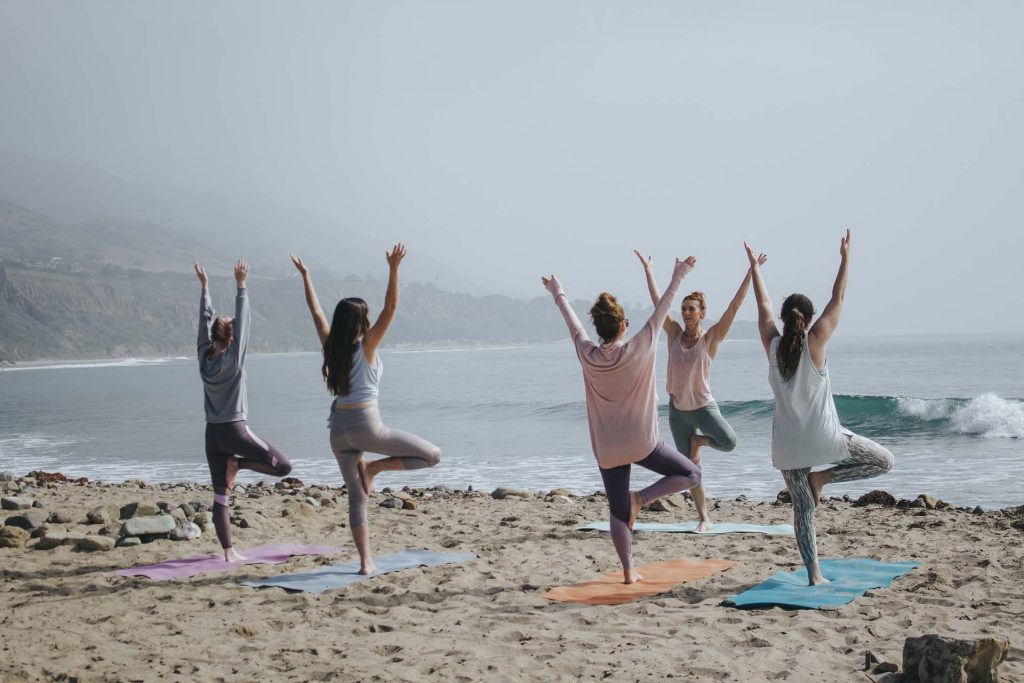 Karma Being: Your Guide to Wellness Retreats
Are you struggling to find the right wellness retreat for you? Get in touch with Karma Being and we'll help you find a retreat that ticks all your boxes.