August 24, 2021 | by emily | Posted in Uncategorized
Are you yearning for a break from the daily grind, a chance to nourish your body and soul? Wellness retreats offer the ideal escape. With so many options available, how do you choose the perfect one for you? In this guide, we'll explore the essential factors to consider and introduce you to three exceptional Australian retreats that promise holistic rejuvenation.
Finding the Right Wellness Retreat
Define Your Goals
Start by defining your wellness goals. Are you seeking relaxation, adventure, or a deeper connection with yourself? Understanding your objectives will help you choose the retreat that aligns with your needs.
Location Matters
The retreat's location sets the tone for your experience. Here are three captivating options:
1. Sunshine Coast Hinterland Wellness Retreat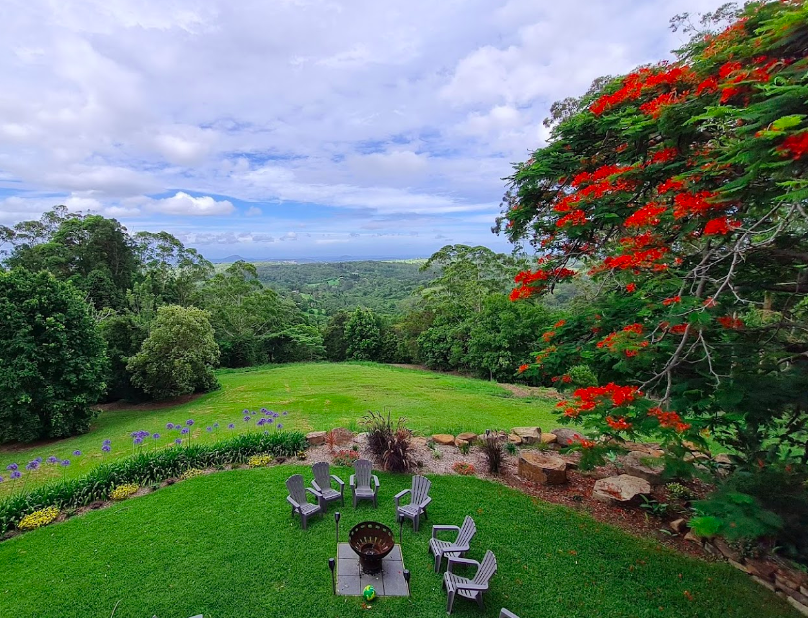 Nestled in the Sunshine Coast Hinterland, this retreat offers a serene escape into nature. It's perfect if you crave tranquility and natural beauty. Expect daily yoga, wellness workshops, and a rejuvenating spa experience.
2. Mission Beach Yoga and Wellness Retreat (August 2024)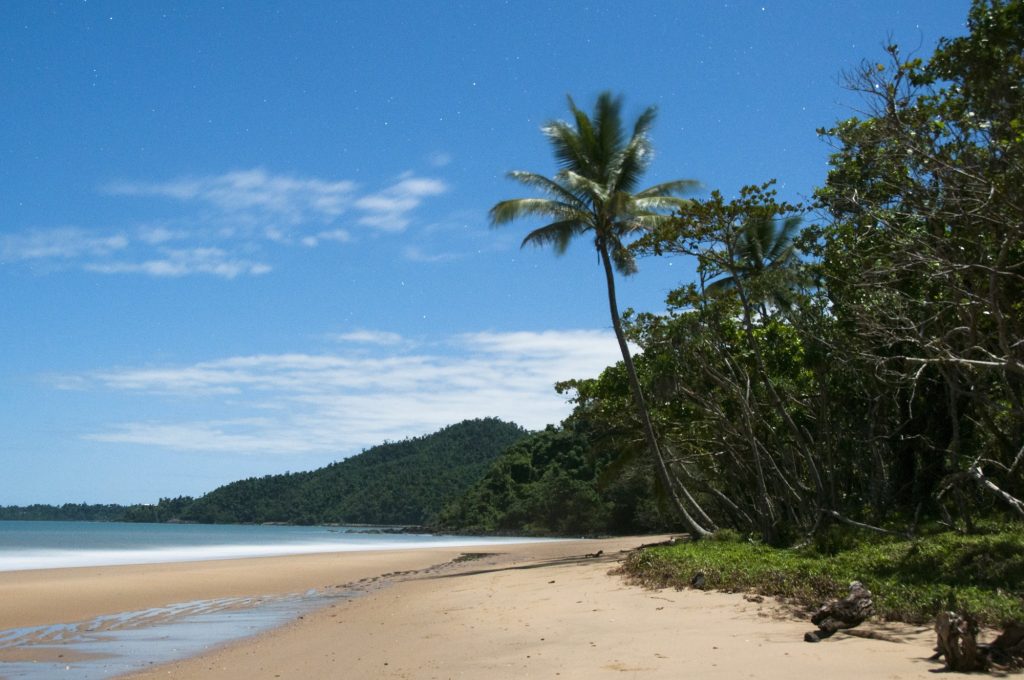 Set against the backdrop of Mission Beach, this retreat combines yoga with adventure. If you're looking to unwind by the beach, explore rainforests, and connect with like-minded individuals, mark August 2024 on your calendar.
3. Barossa Valley Yoga, Wellness, and Foodie Retreat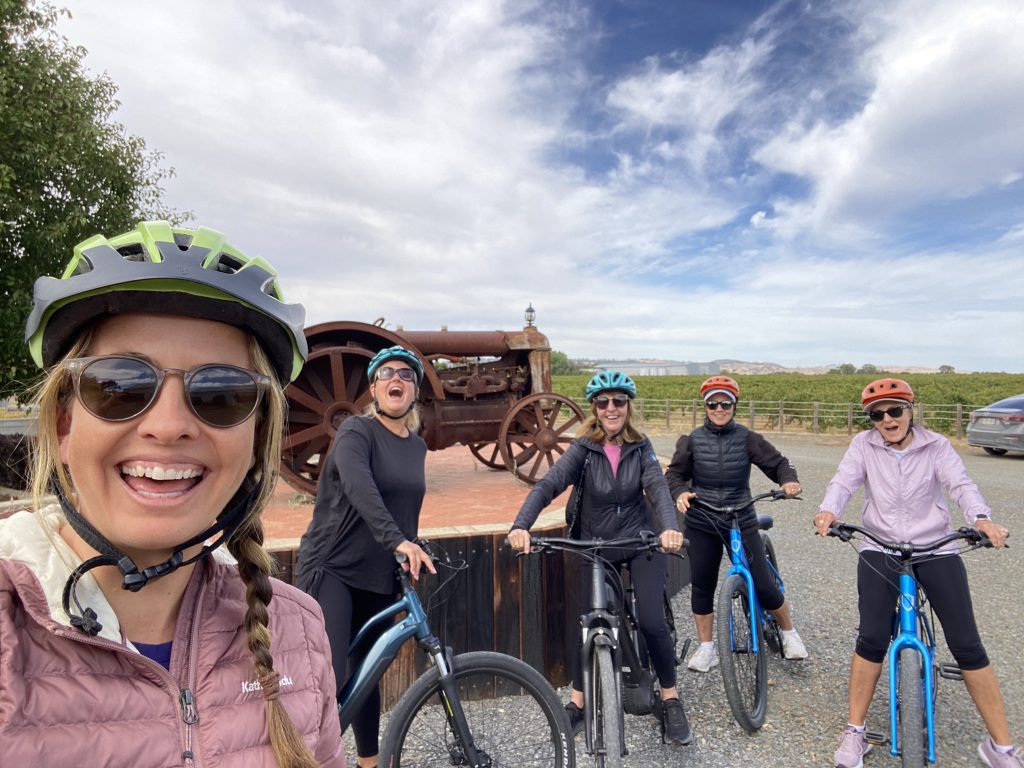 For food and wine enthusiasts, the Barossa Valley retreat offers a unique blend of yoga, wellness, and culinary delights. Set in the renowned Barossa Valley, it's a treat for your senses.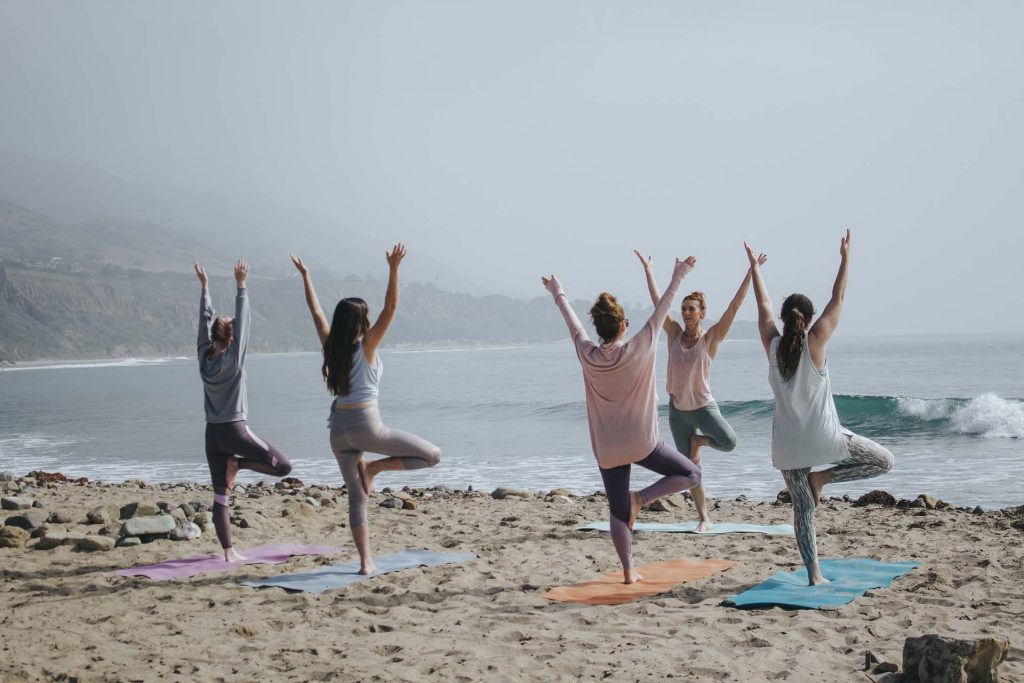 Karma Being: Your Guide to Wellness Retreats
Are you struggling to find the right wellness retreat for you? Get in touch with Karma Being and we'll help you find a retreat that ticks all your boxes.
Retreat Duration
Consider how long you can commit to a retreat. Some options are weekend getaways, while others span a week or more. Choose a duration that suits your schedule and allows you to fully immerse yourself in the experience.
Budget Wisely
Budget plays a crucial role in selecting a retreat. Determine your spending capacity, keeping in mind that wellness retreats often include accommodation, meals, and activities in their package. Be sure to factor in any additional costs for travel.
Read Reviews
Research is key. Read reviews from past retreat participants to gain insights into their experiences. It can provide valuable information about the quality of the retreat, the instructors, and the overall atmosphere.
Connect with the Organizers
Don't hesitate to reach out to the retreat organizers with any questions or concerns. Clear communication can help you make an informed decision.
The Path to Wellness Awaits
Choosing the best wellness retreat is a personal journey. Whether you seek serenity, adventure, or culinary delights, Australia offers a diverse range of options to cater to your needs. Keep your wellness goals in mind, explore the locations, and budget wisely. With the right choice, you'll embark on a transformative journey that nurtures your mind, body, and soul.