May 1, 2021 | by emily | Posted in yoga
A health retreat in New South Wales is best experienced at one of the state's many beautiful destinations. If you're searching for the best retreats in NSW for boosting your health and wellness, we recommend choosing one of these four locations. Each one is renowned for its unique setting, pristine nature and ability to transport you away from any daily stresses.
NSW Yoga Retreat Location #1. Blue Mountains
The Blue Mountains might only be about 100 kilometres from Sydney, but this World Heritage-listed wilderness is worlds away from city life. Ancient rock formations sit alongside dramatic canyons, beautiful eucalypt forests and historic villages. Over 140 kilometres of walking trails, Aboriginal culture, luxury resorts and scenic lookouts give you the opportunity to slow down and look after your mind and body. Relaxation and rejuvenation can also be found at opulent day spas and yoga retreats.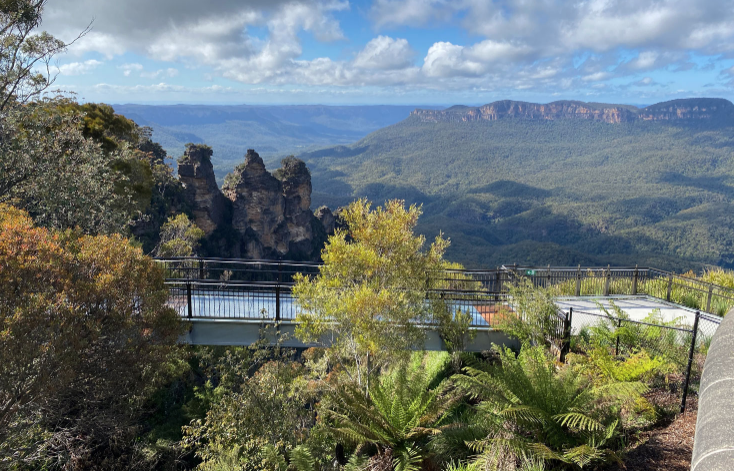 NSW Yoga Retreat Location #2. Byron Bay
Few towns along the New South Wales coastline promote healthy, laid-back living quite like Byron Bay. The beach town is the ideal destination for health retreats in NSW. It offers sustainable farm-to-table dining, yoga and meditation classes on the beach and multiple coastal walks. Byron Bay is also a gateway to the pristine NSW hinterland. Here you can hike mountains, explore rainforests and embrace a slower pace of life. The various hinterland towns are also home to artisans and wellness retreats tucked away from the hassles of the world.
Are you looking for a health retreat near Byron Bay? View our Northern NSW Yoga Retreat Here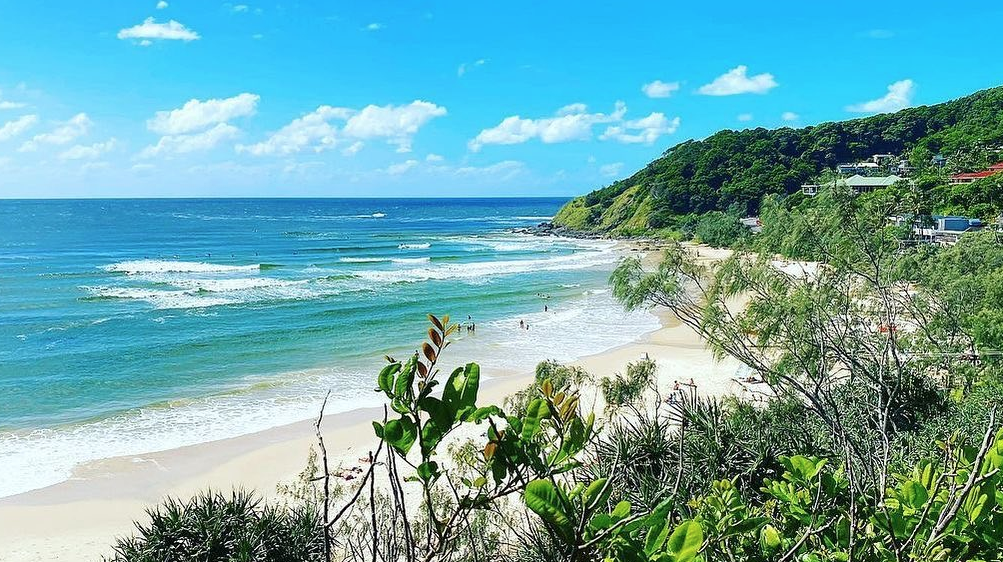 NSW Yoga Retreat Location #3. Hunter Valley
A Hunter Valley health retreat is the perfect way to restore your balance of mind, body and spirit. The wide-open spaces, rolling vineyards and boutique health retreats and spas ensure an enriching experience.
There will be ample time for rest and relaxation. When you feel like venturing out, head to the Hunter Valley Gardens for bespoke dining and wine sellers. You can also soar over the region in a hot-air balloon, pamper yourself with treatments at local spas and hike or kayak through beautiful national parks.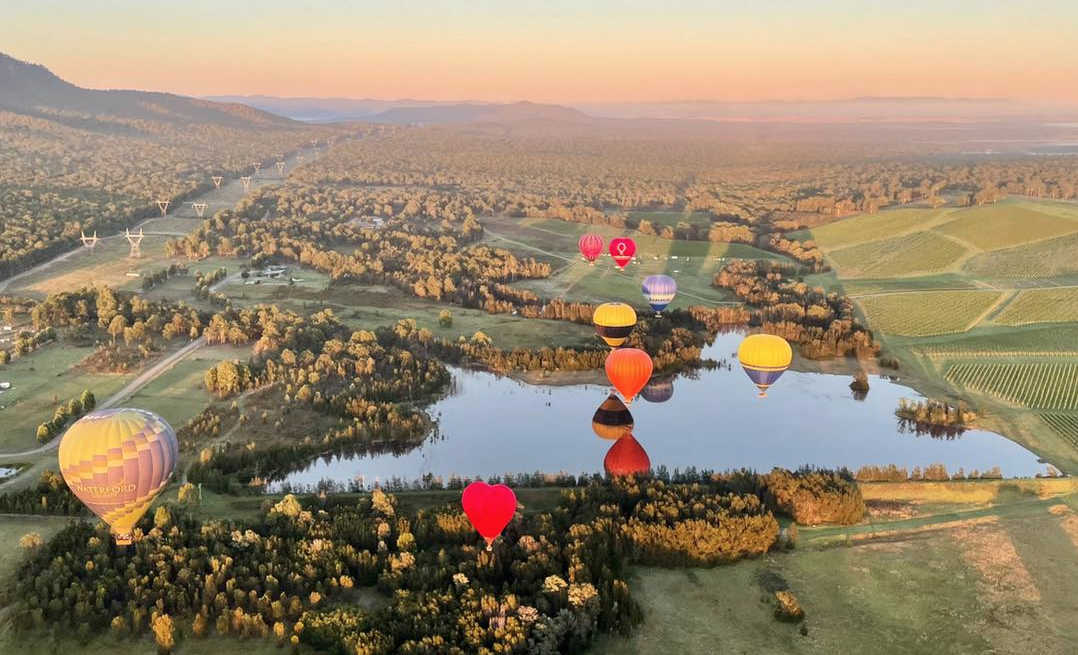 NSW Yoga Retreat Location #4. Kangaroo Valley
Kangaroo Valley's wildlife-rich rainforests, beautiful countryside views and walking trails are ideal for a health retreat in NSW. You'll also find various idyllic spots for yoga classes and meditation.
These health and lifestyle retreats typically take advantage of Kangaroo Valley's exceptional food and wine scene and stunning waterfalls. It's so easy to slow down here, whether you're picnicking at Tallowa Dam, kayaking on Kangaroo River or uncovering the town's historical treasures.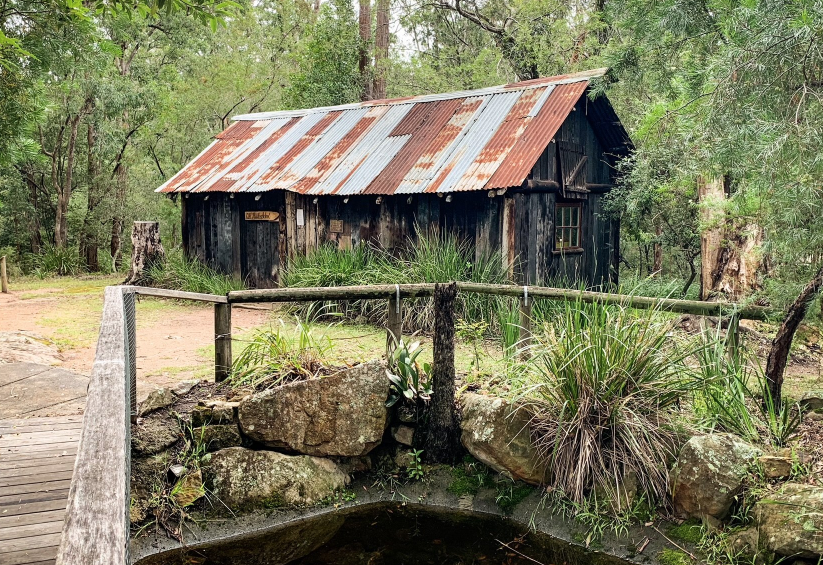 Find The Best Health Retreats in NSW
Are you looking for health retreats in New South Wales that combine nature, luxury, sightseeing, healthy eating and wellness practices? Get in touch with Karma Being and we'll help find the perfect heath retreat for you.