One-on-one Coaching
Would you like to live a life of joy, peace and purpose? Think of me as your navigator, guiding your ship through turbulent waters, helping you to throw overboard any beliefs, habits and hinderances that no longer serve you. Together we'll uncover your hearts deepest desires, and create a strategic map so that you can reach the harbour of success.
If you're ready to clear the canvas and start creating your ultimate life, welcome! With over a decade of experience in accelerating positive change in my clients, I draw on my proven methods which empower you to thrive, physically mentally and emotionally.
Together we work on releasing what is currently holding you back so you can move onto to the exciting next chapter of your life story with more confidence and ease. With a newfound clarity, you'll be able to set transcendent goals that propel you forward.
Book your free 30 minute discovery call today to get clarity about what you would like to achieve and get a sense of what it's like working with me to decide if it's the right fit.
What To Expect

  Sessions conducted on Zoom

Free Initial 30 minute Discovery Call

  Upon signing up to a coaching program, our first session will be a 90 minute in depth strategy session.

  We then meet weekly on Zoom for 60 minutes. I recommend a minimum of 8 weeks up to 6 months depending on your goals.

Unlimited Email Support

Free custom picked recourses included after each session to reinforce what we have discussed. These may be in the form of video, audio or worksheets.

My undivided attention and complete support throughout .
Featured On
RELAX YOUR BODY & MIND NOW FREE MEDITATION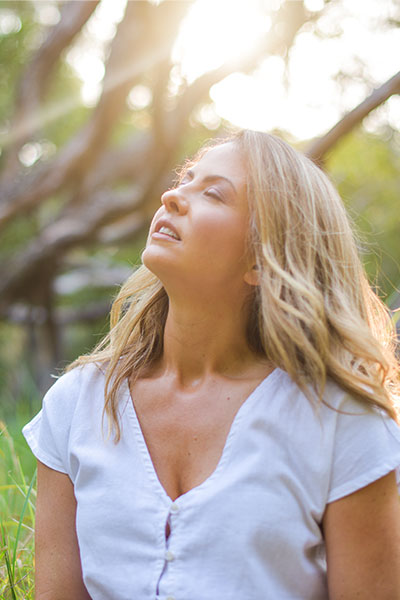 This free 10min meditation will bring you into a deep state of peace by calming your body and mind. Use it for a quick everyday reset, to get to sleep or to overcome feelings of anxiety & overwhelm.