I'm Emily, an international Mind-Body Coach bursting to help you look and feel a million bucks. Want to find out what personalised tweaks you can make to de-stress, energise and thrive?
Australian Yoga Retreats
My global and online retreats are dedicated to sharing the tools, practices and experiences that will lead you home to your unique and beautiful self.
Lots of love

Escape on a Yoga Retreat
EXPLORE. ENERGISE. UNWIND
Live life to the fullest!
Would you like to go an adventure with lovely like minded people and come home healthier and happier? Karma Being retreats are the perfect combination of yoga, delicious food, culture and inner exploration. Each destination has been carefully selected because there's a special space for you to escape, delve deep and also provide you with a well rounded holiday. A typical day on retreat begins with yoga and includes massage, meditation, free time, site seeing and ends enjoying a gourmet meal with new friends.
Todays Featured Retreat Is
Yoga, Wine & Wilderness Retreat Tasmania
22nd - 26th April & 7th - 11th of October 2022
"This week is the best thing I've done for my health and wellbeing for many years. It will benefit my family too!"
Emma, NSW
Like a free gift?
Sign up and get a free gift delivered to you inbox
RELAX YOUR BODY & MIND NOW FREE MEDITATION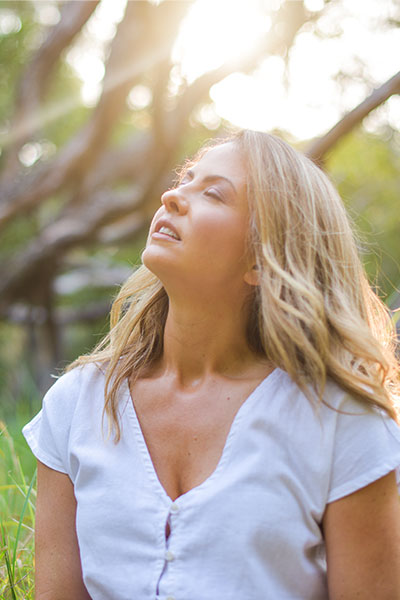 This free 10min meditation will bring you into a deep state of peace by calming your body and mind. Use it for a quick everyday reset, to get to sleep or to overcome feelings of anxiety & overwhelm.