Welcome! I'm Emily, your host & wellness expert. Scroll down to explore our upcoming retreats & bespoke packages.  Plus, sign up to get 13 X Free Yoga & Meditation Videos for your self care toolbox to keep forever.
Yoga & Wellness Retreats
For the past decade Karma Being retreats have been dedicated to creating unique travel experiences to help our guests de-stress, energise, meet like-minded people and have fun! Explore our upcoming retreats or learn more about creating a bespoke retreat package for your private group.
Lots of love

Escape on a Yoga Retreat
EXPLORE. ENERGISE. UNWIND
Live life to the fullest!
Would you like to go an adventure with lovely like minded people and come home healthier and happier? Karma Being Wellness Retreats are the perfect combination of yoga, delicious food, culture and inner exploration. Each destination has been carefully selected because there's a special space for you to escape, delve deep and also provide you with a well rounded holiday. A typical day on retreat begins with yoga and includes massage, meditation, free time, site seeing and ends enjoying a gourmet meal with new friends. Explore our Australian Retreat itineraries including Barossa Valley Victoria, Mission Beach Queensland, Byron Bay New South Wales, Daintree Rainforest Far North Queensland & our international retreats in India, Portugal, Morocco & Italy.
"I am full of gratitude to every Karma Being team member, I have experienced things this week that will be with me along my journey of life. Thank you for an enlightening 7 days"
Karyn, QLD
Like a free gift?
Sign up and get a free gift delivered to you inbox
RELAX YOUR BODY & MIND NOW FREE MEDITATION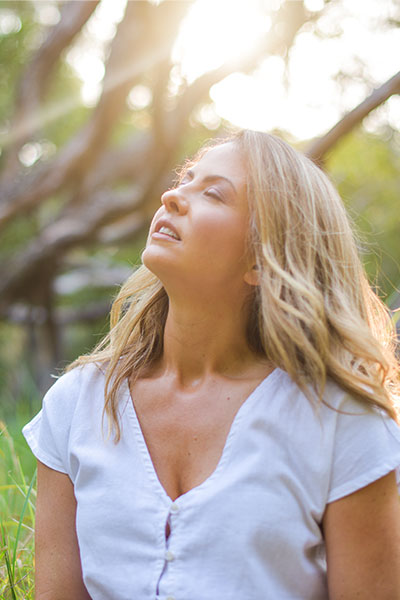 This free 10min meditation will bring you into a deep state of peace by calming your body and mind. Use it for a quick everyday reset, to get to sleep or to overcome feelings of anxiety & overwhelm.