About
Karma Being Retreats
A day on retreat begins with yoga and is usually followed by free time to indulge in an Ayurvedic treatment or massage (depending on where we are in the world), relax by the pool or explore the local area. Afternoons will take us on a site seeing adventure or include a cooking class or more treatments or classes. Evening meals are a fun time with the group to sit back and feast on delicious local cuisine and enjoy a glass of wine if we're in vineyard country. Daily guided meditations facilitate complete and utter surrender into retreat mode. All activities are optional, this is your holiday to relax and recharge your way.
Who Comes On Retreat?
Mothers, daughters, husbands, friends, regular yogis & first timers, we get all sorts! The only criteria is that you love adventure! If you're travelling solo you'll have a bunch of new friends by dinner time.

Who Teaches On Retreat?
Emily Spurling is the founder and principal yoga teacher on most retreats, her laid back and inclusive approach resonates with first time students and advanced yogis alike. Emily has been recognised as an industry expert and can be found on Gaia,.com alongside other wellness exerts such as Deepak Chopra and Jamie Oliver.

Emily is a Yoga teacher and Certified Holistic Health Coach who loves sharing the ultimate toolbox for becoming your best authentic self. Emily is an eternal student of yoga globally and is formally trained in Hatha and Vinyasa flow, she has beautifully combined these styles to create her own much loved yoga experience. This 'fusion' style is the perfect blend of light and shade, one flow will have you generating heat and building lean muscle and the next you will be blissing out in a slow, opening restorative sequence. Emily is also a Thai Masseuse whose hands on adjustments in class help you to slip into the perfect pose and a state of deep relaxation. 


Emily is drawn to yoga and meditation as a way to become fully present and 'show up' as the best version of herself in all areas of life. "We are all expected to wear so many different 'hats' every day, as a mother of two beautiful children, a wife, entrepreneur and teacher, to name a few, it can be really confusing and challenging to stay grounded, positive and on my path. If we are not living in the moment then we're not showing up, Yoga and meditation are my secret weapon and it is my pleasure to share this gift with you."

Emily also collaborates with other amazing teachers who have been carefully selected to share their unique gifts with you.
Sustainablity
Karma Being takes pride is conserving the beautiful regions we visit by; 1. choosing to partner with providers who value sustainability 2. celebrating local culture and and contribute to the livelihood of local communities 3. Combating Climate change by travelling in a group and lessoning our carbon footprint.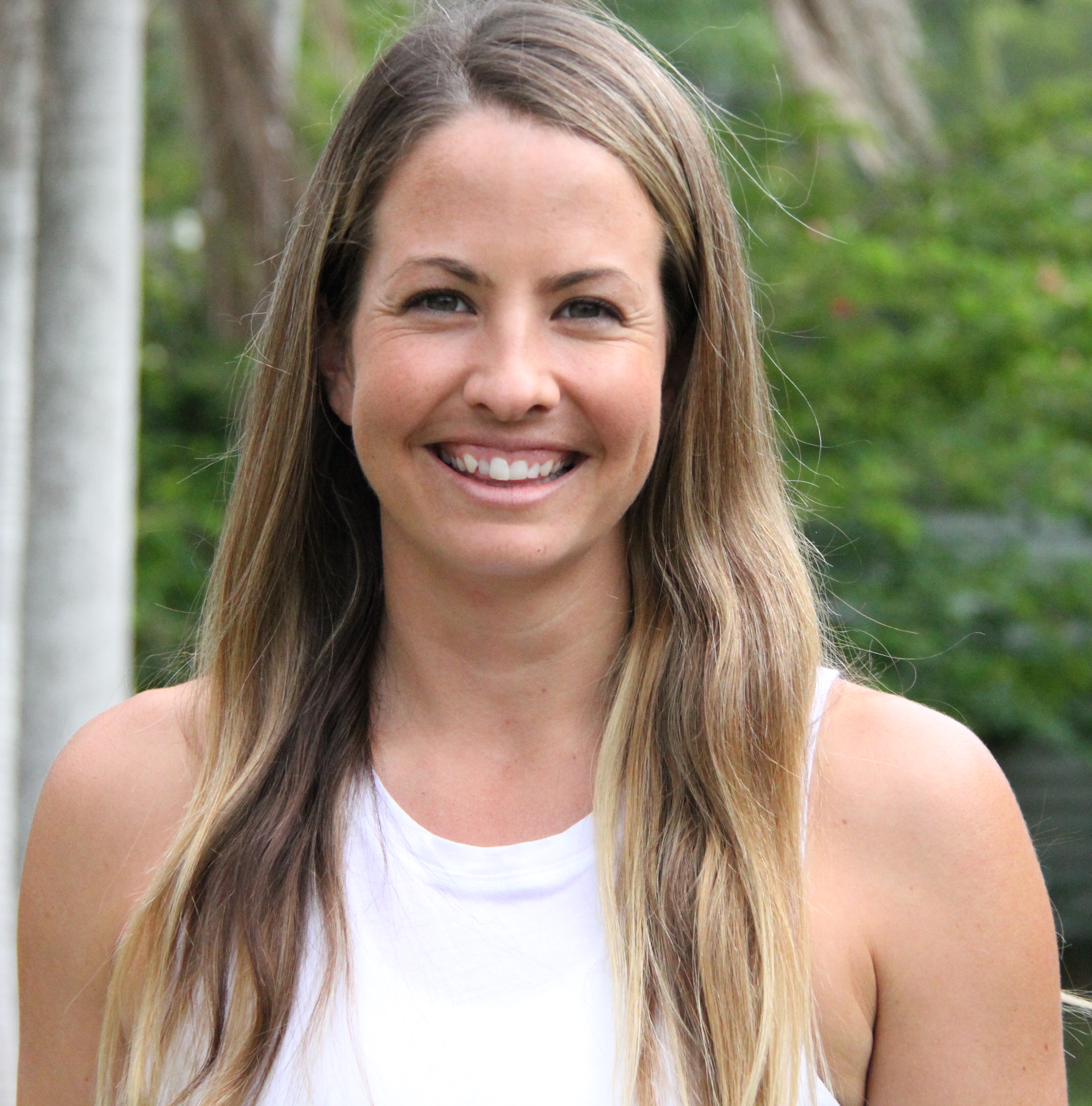 RELAX YOUR BODY & MIND NOW FREE MEDITATION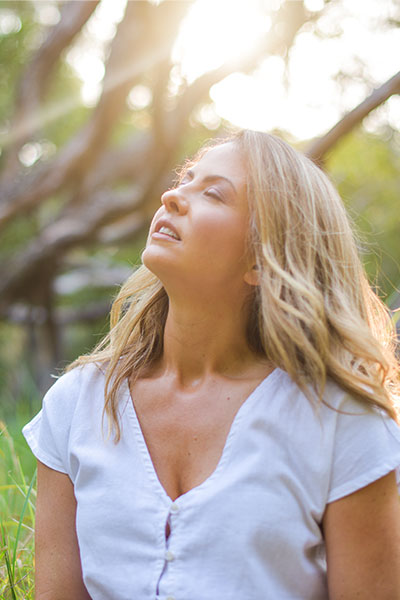 This free 10min meditation will bring you into a deep state of peace by calming your body and mind. Use it for a quick everyday reset, to get to sleep or to overcome feelings of anxiety & overwhelm.